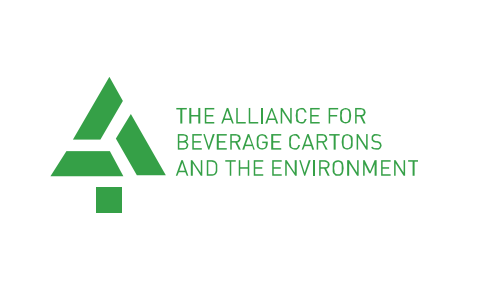 The Alliance for Beverage Cartons and the Environment
ACE is a European platform for beverage carton manufacturers and their paperboard suppliers to benchmark and profile beverage cartons as a safe, circular and sustainable packaging solution with low carbon benefits.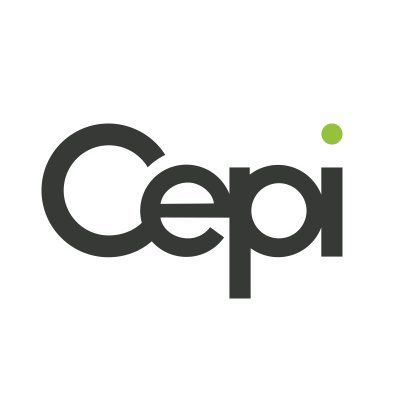 Confederation of European Paper Industries
Cepi is the European association representing the paper industry. It is a non-profit-making organisation.

CEPI Eurokraft
CEPI Eurokraft is the European Association for Producers of Sack Kraft Paper for the Paper Sack Industry and Kraft Paper for the Packaging Industry.

European Carton Makers Associations
ECMA represents over 500 carton producers with a current workforce of 60,000+ located across nearly all countries in the European Economic Area.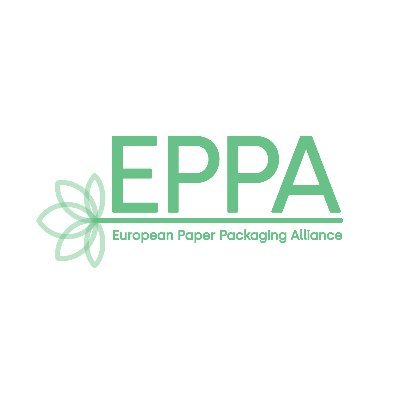 The European Paper Packaging Alliance
EPPA is a not-for-profit association representing food and food service packaging companies from across Europe.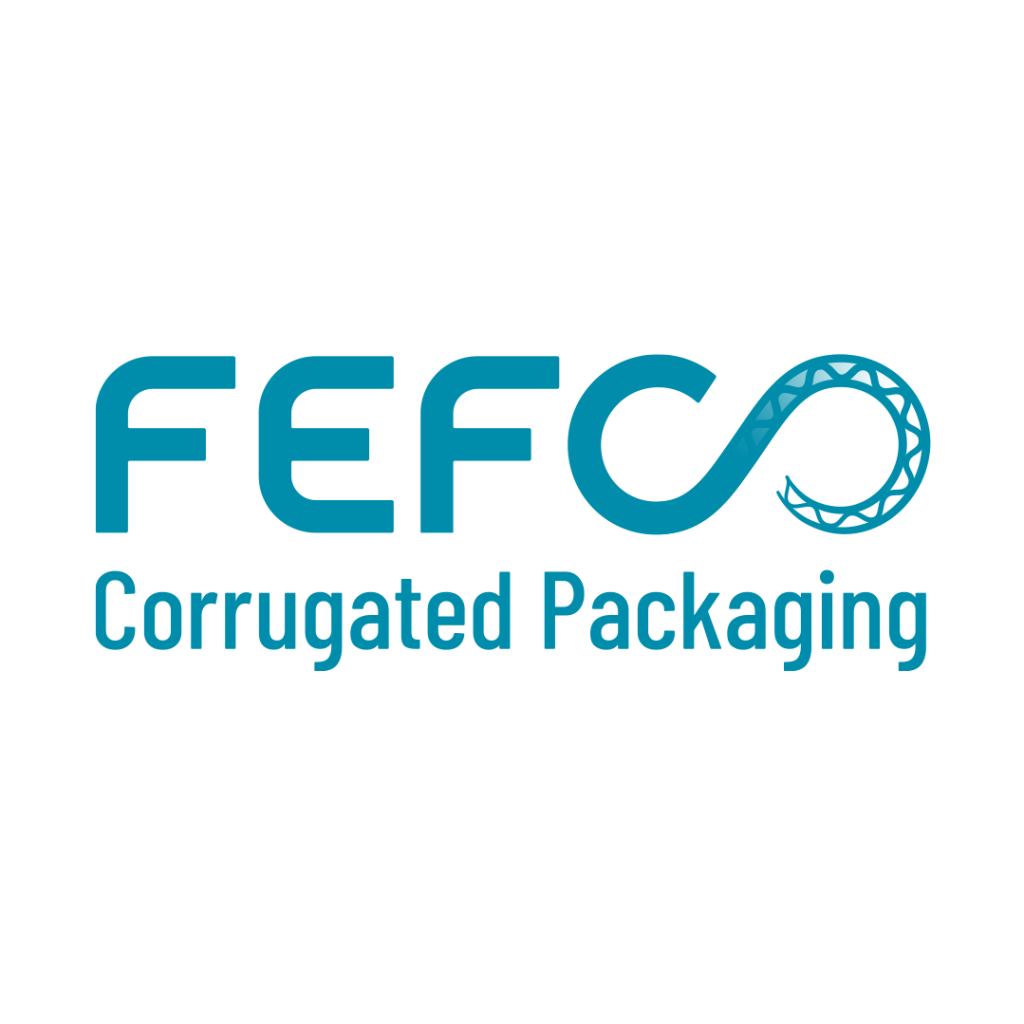 The European Federation of Corrugated Board Manufacturers
FEFCO is a non-profit organisation representing the European corrugated board industry.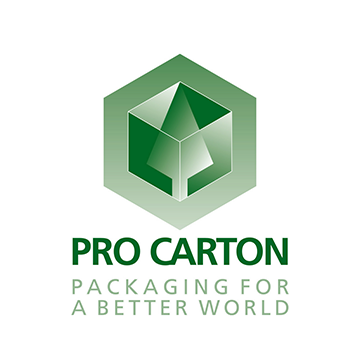 Pro Carton
Pro Carton is the European Association of Carton and Cartonboard manufacturers. It represents members of over 40 mills in 14 countries in Europe accounting for more than 95% of European cartonboard production and the converting industry.
Join Fibre Packaging Europe

Want to join the coalition for renewable, circular, sustainable fibre-based packaging?

Contact us for more information: info-fpe@logos-pa.com