The European coalition for
Renewable, Circular, Sustainable Fibre-Based Packaging
Fibre Packaging Europe is an informal coalition of seven trade associations from Europe's forestry, pulp, paper, board and carton production and recycling industries.
We advocate for…
1.
An EU-wide 90% collection target.
2.
Recycling and reuse are complementary: Don't drop recycling unless it makes environmental sense.
3.
Make use of industry expertise for the most sustainable outcomes.
Fibre Packaging Facts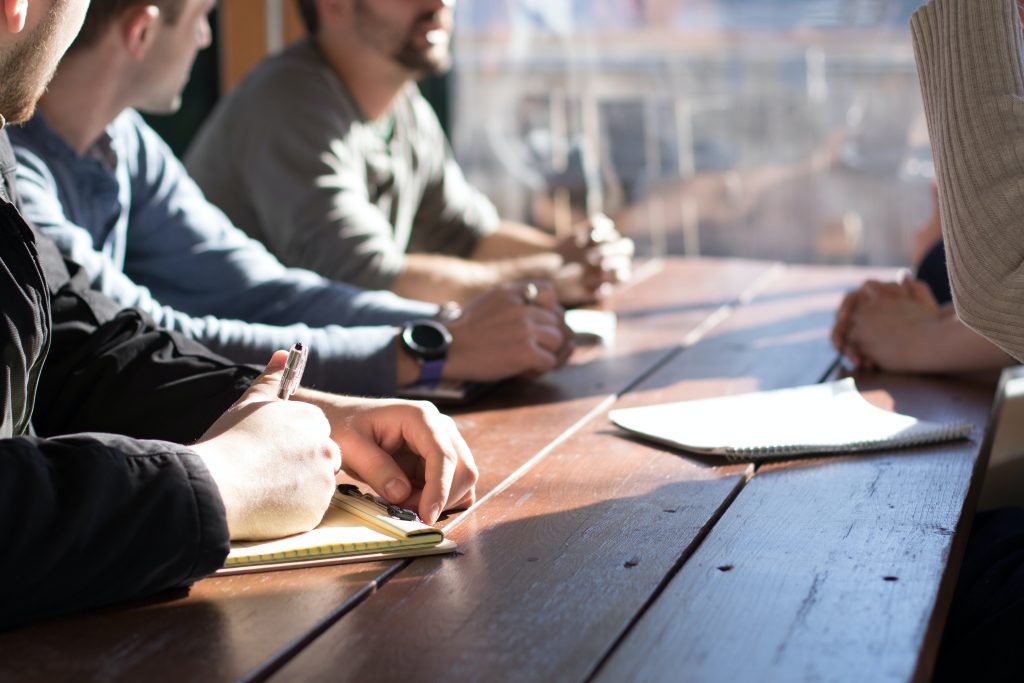 Discover our positions on key European packaging and sustainability legislation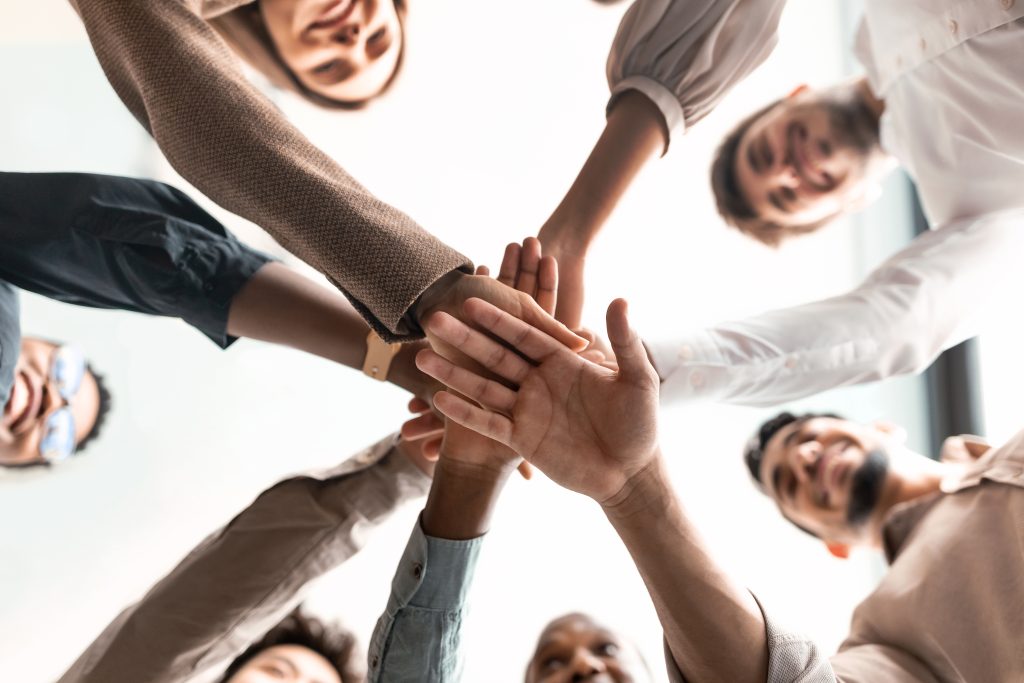 Find out more about our members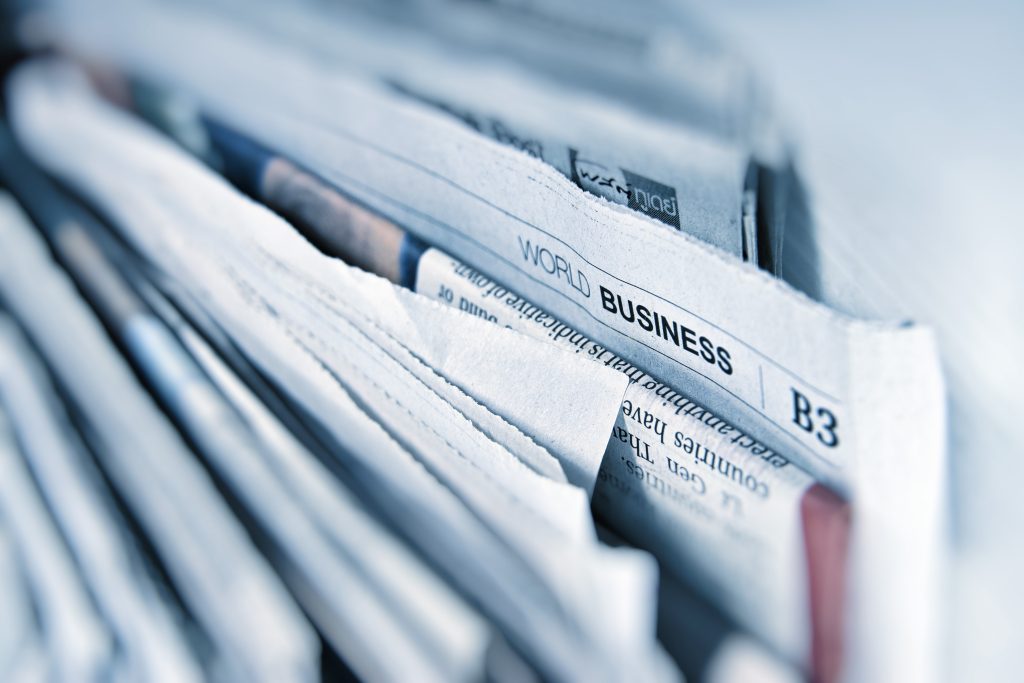 Get the latest news about our coalition. Read our press statements and explore our infographics